You will find the guitar chords of more than 100 ! Chris de Burgh songs here....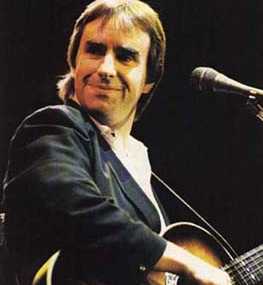 Many thanks to Gunter Kohl and all the others who helped to extend my guitar chords collection...
How to play the chords on guitar
Free shareware version of "Scales and Chords" (*.zip)
P.S.: This site is not finished yet...